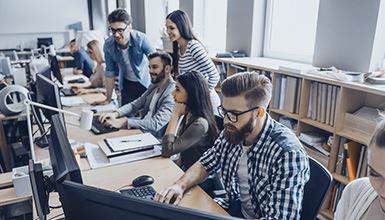 Our Mission
To ensure the highest standard of quality and reliability in IT systems and applications, always placing an emphasis on our customers. Through integrity, we are committed to delivering meticulous service, in-depth analysis, and continuous improvement to drive the excellence of IT systems.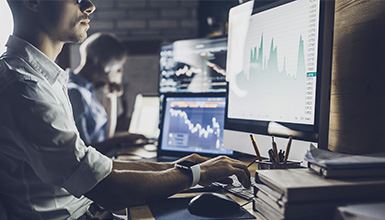 Our Values
Excellence, adaptability, and reliability are the pillars our company prides itself on. We strive to exceed expectations by fostering a collaborative and inclusive environment that promotes innovation while upholding the highest standards of security and social responsibility. A Small Business with a Big Mission to Serve
iTechSQA is a Center for Verification and Evaluation (CVE), Service-Disabled Veteran-Owned Small Business (SDVOSB), and Woman-Owned Small Business (WOSB) consultancy.  We deliver customized unified communications and network solutions to our valued clients.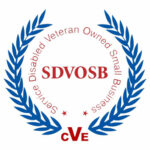 Let's Discuss Your IT Needs and Find the Best Solution for You.
Contact us today to learn more about how we can help you achieve your goals.